IED Model Designer
To order an evaluation package please email: info@fuhuatech.com
Current Released Edition 2017B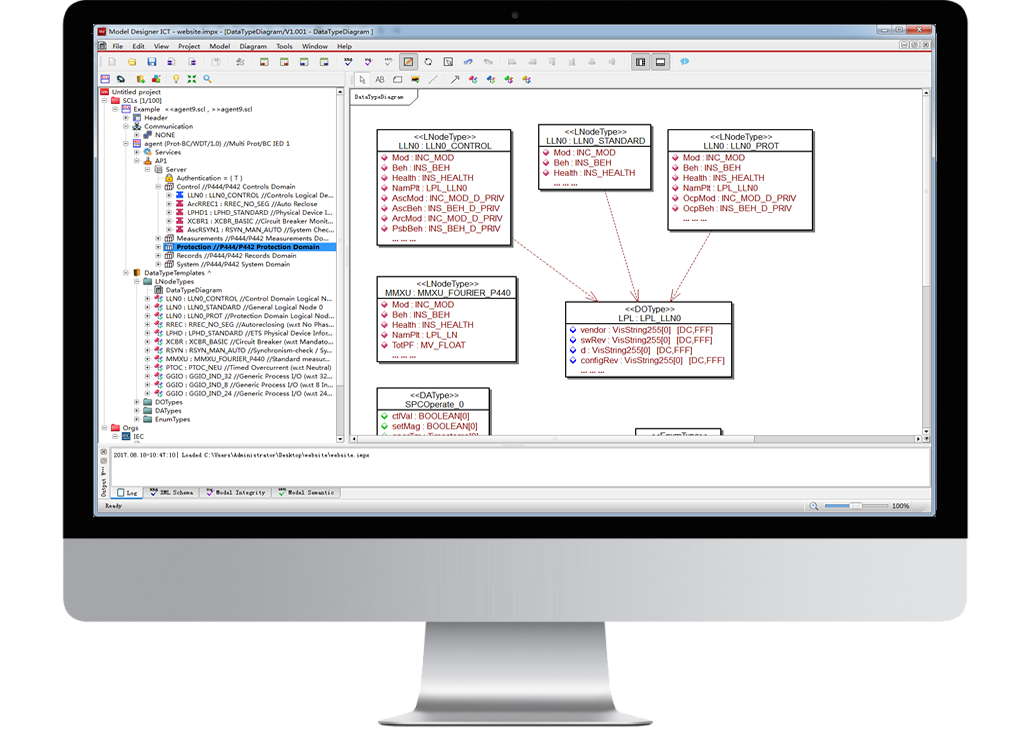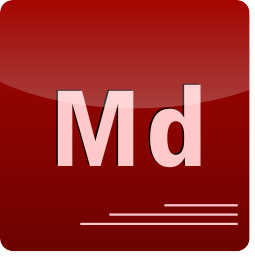 IED Model Designer is an IED Configuration Tool for engineers to work with IEC 61850 devices. It can be used to perform the routine tasks of IED configuration. It can be used to design new domains for IEC 61850 applications, to extend or customize logical node and data classes.
It provides graphical and intuitive way to assist users preventing from making configuration mistakes. This tool supports both Ed.2 and Ed.1 IEDs and is considered to support future Edition.
It provides preloaded libraries for logical node and data classes defined by respective parts of IEC 61850 (HPP, DER and SAS). It also provides preloaded libraries for IEC 61400 (Wind Power).
EMP 8000 supports SST and SCT in addtion to ICT.
Key Features
Applications
IED Development
ICD Builder
CID/IID Editor
Logical Node and Data Classes Designer
SCL Validation